I've had the chance to get an ARC (advanced reader copy, aka blogger's holy grail) of The Wright Mistake by K.A. Linde.

A new stand alone enemies-to-lovers romance by USA Today bestselling author K.A. Linde…
I spent six weeks screwing Austin Wright's brains out and all I got was this broken heart.
He can't be trusted. Not with my body or my heart. Yet, two years have passed and I still crave him like an addict needing a fix.
The last time we tried this, it nearly ruined me. I know I should run and never look back. But his dark haunted eyes and razor blade smile speak to my soul. His touch sets my body on fire. And we all know what happens when you light gasoline. Someone is bound to get burned.
A second chance might destroy us both.
Because everyone knows two wrongs don't make a Wright.


The book will be available on August 8th.
It's book #3 in the Wright series (all books are standalones, which means you don't have to read the previous to understand fully this one. Well except that there's a continuity in the series between the books, so you might want to start with the previous books, in order not to read any spoilers for the previous books.
My review

"Fuck, she wasn't giving me what I wanted. I wanted to argue. I wanted her to scream at me, I wanted to feel something, I wanted to stop thinking about what I was fucking dealing with."
I started this book in a very weird time for me : I've kind of lost all interest in contemporary romance novels. I feel like I've read a lot of them, and they're pretty much the same (yeah I know, that's a depressing analysis). I read blurbs, and feel like I've already read the book. So yeah, that's pretty much my mood lately :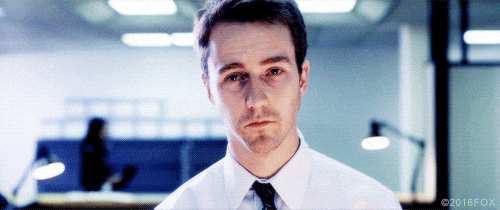 (But hey don't leave it's gonna get better, I promise!)

I love Kyla's writing but I'm generally more familiar with her fantasy series The Affiliate (if you haven't read it yet, by the way, do read this series, it's great!)

Anyway… I'm following Kyla on Facebook, and I love reading what she posts during the process of writing her books. And she was so convincing that Austin and Julia were something else, that she started to wake the once avid romance reader still living somewhere inside me. I signed up for the chance to read it early, and here I am!

And let me tell you that for the first time in what seems a while, I loved a romance book from beginning to end!
Austin and Julia… they were hot (like really really hot), feisty, everyhting I needed.

This book has it all! It's sexy, intense, but mostly… full of feelings. It made me FEEL so much emotions! It dealt with a lot of subjects, which I won't enumarate because it could be considered as spoilers, but the thing is… in many books, a lot of issues are added just for the purpose of plot, and are not handled realistically. In this story, K.A. Linde does not use those tricks, she deals with the character's issues with a real honesty, and I absolutely loved it.

The Wright Mistake is my favorite book in the series so far.

And this is a direct message to K.A. Linde :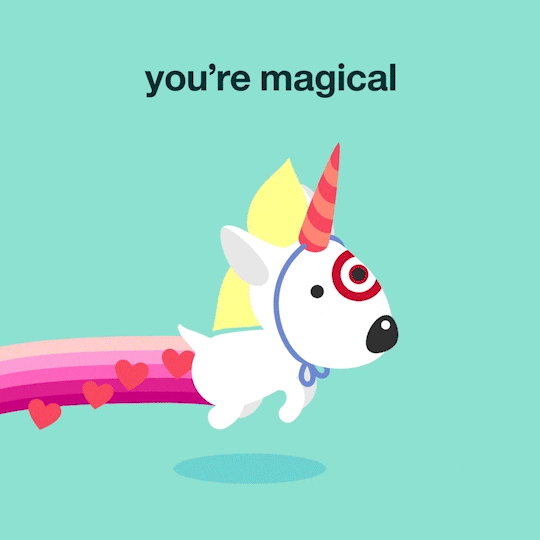 Book links
✦ iBooks
✦ B&N
✦ Kobo
About the author

K.A. Linde is the USA Today bestselling author of more than fifteen novels including the Avoiding series and the Record series. She has a Masters degree in political science from the University of Georgia, was the head campaign worker for the 2012 presidential campaign at the University of North Carolina at Chapel Hill, and served as the head coach of the Duke University dance team. She loves reading fantasy novels, geeking out over Star Wars, binge-watching Supernatural, and dancing in her spare time.
She currently lives in Lubbock, Texas, with her husband and two super adorable puppies.